Have your hair styled....
....in the comfort of your own home.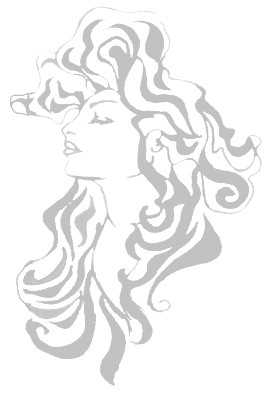 I am an experienced Hairstylist and have run my own business for over 20 years. You can be reassured that I am a professional hairdresser complete with Public Liability Insurance. For further information, indicative prices and to check your address is covered, please contact me.
Prices From:
£14.00 Wet Cut £25.00 Cut & Blow Dry
£18.00 Restyle Cut £31.00 Cut, Blow Dry & Restyle
£12.00 Childs Cut £15.50 Shampoo & Set
£11.50 Mens Cut £23.00 Cut, Shampoo & Set
£15.50 Blow Dry Perms from £45.00